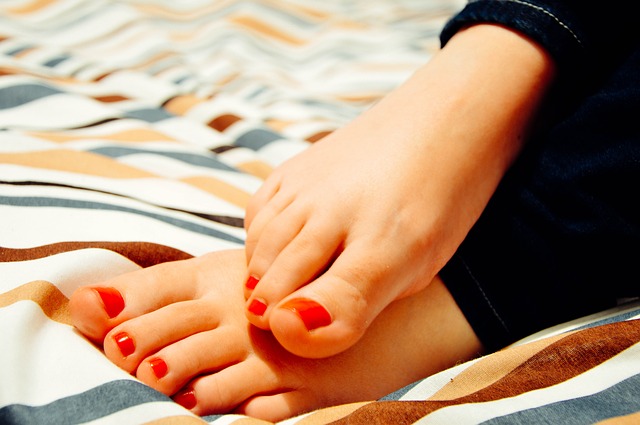 Umida and I are introducing a new treatment at Keats.  Its the Natural Medi-Pedi.  We're using a natural nail polish which consists of lavender oil, wheatgerm, tea tree oil and other natural ingredients which have been developed by Podiatrist, as you know we are specialists in nail care so it follows that we should provide this special treatment for you.
So, it will not only make your nails look fabulous for spring but it will also be a treatment for your nails improving the texture and helping to prevent the development of fungal infections.  This is a great treat for anyone but its especially safe for pregnant women and children as it doesn't contain the strong harmful chemicals found in other types of polish.
Its great treatment for men too – as part of this range you can have a nail treatment applied which is clear but makes your nails look great and is so good.  Of course if you like colour there are plenty to choose from!
Leave a reply