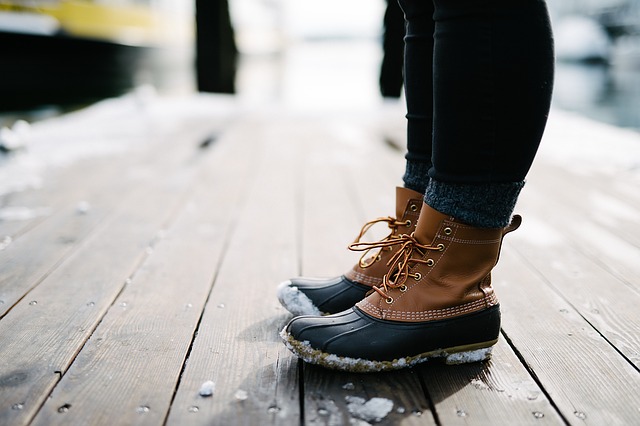 It's grey,cloudy and blustery out there now- well and truly winter.
Time to get out the warm and snuggley coats and jumpers. Also time to put away sandals and go into boots and socks.
There's nothing more uncomfortable than feeling a pinching in your shoes or boots or pressure against the big toe nails.
Those areas of hard skin can feel all the worse for being in closed footwear and the pain from corns can be excruciating!
It's time to get a pre winter MOT for those feet to see you through the winter.
So come and treat yourself and walk on air!
Leave a reply