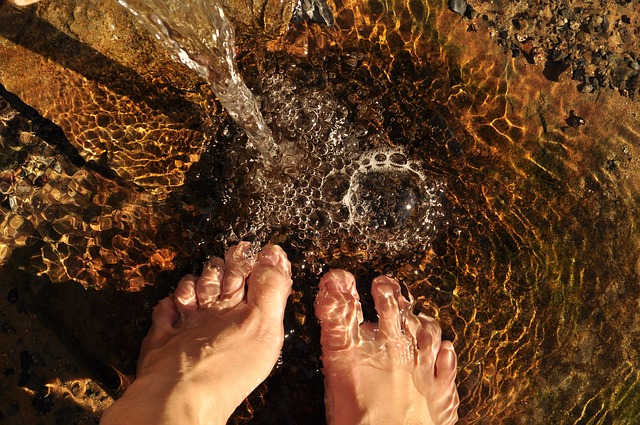 Spring is approaching – many of us will be thinking of holidays.  It is therefore the best time to think about getting your feet sorted out and ready to bear on the beach or in strappy sandals.
From corns and callus, verrucas, skin issues, ingrowing nails or other nail issues such as fungal nails we can help to improve and deal with them.
A Podiatry treatment will benefit men, women and children alike. Making you more comfortable and putting your mind at rest as those niggling issues are dealt with.
You could upgrade your treatment and treat yourself to a Medical Pedicure and Manicure – great for both men and women. You can be reassured that the nail treatments used are made from natural ingredients such as Tea Tree oil, lavender oil and wheatgerm.
Leave a reply